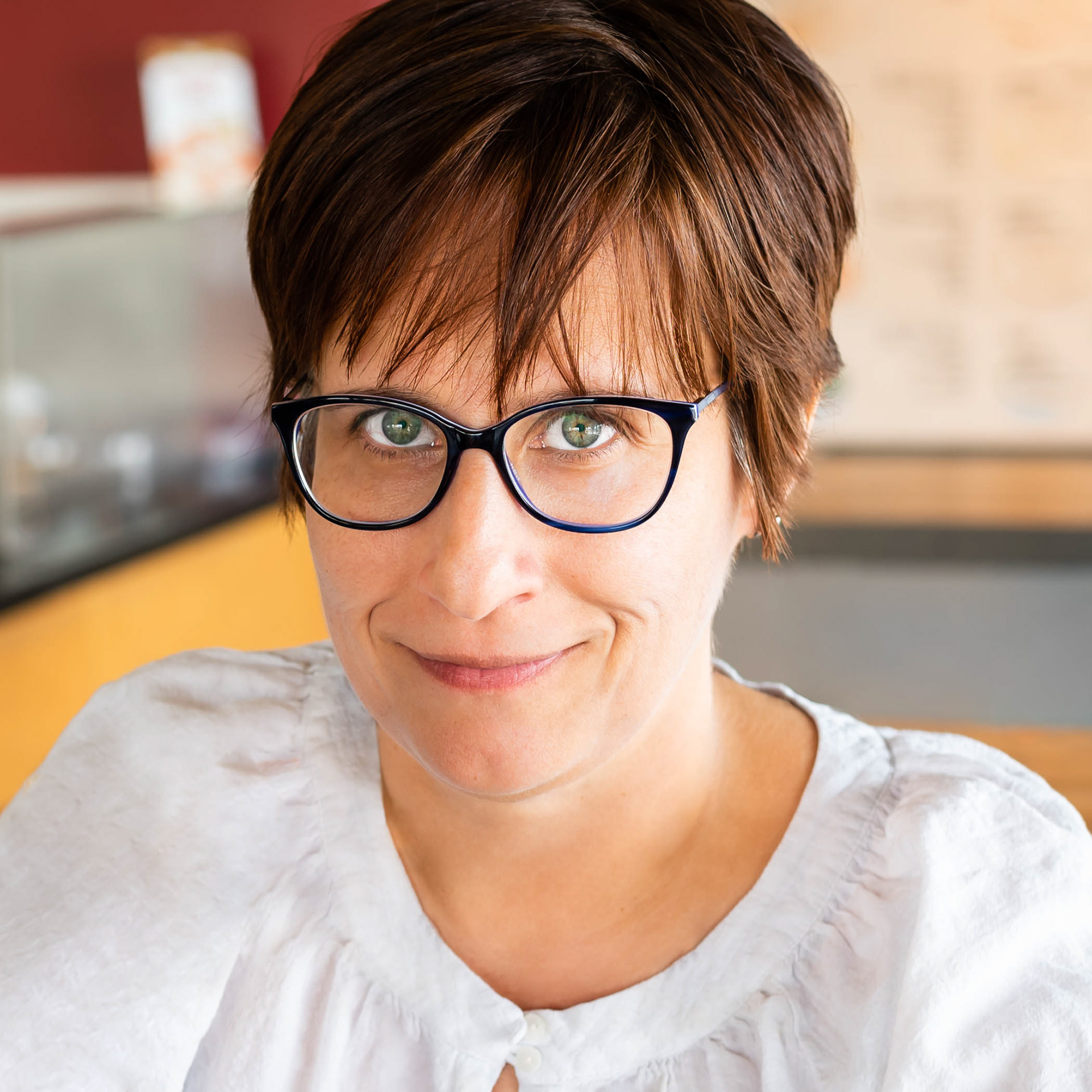 Hello and thank you for wanting to learn about me.
I am a landscape, nature, travel, and people photographer available for local and travel assignments. 
Rainer Maria Rilke once wrote to a young poet, "If, when you wake up in the morning, you can think of nothing but writing . . . then you are a writer."
When I turned fourteen, my grandma gave me a new Pentax K1000, a set of lenses, and a tripod. I took a photography class and decided that I wanted to become a professional photographer. But, my dad said, "No. You will die of hunger as a photographer in Brazil." Well, I didn't stay in Brazil. I came to the U.S.A. with my Pentax and my surfer boyfriend, soon after I turned seventeen. 
Since then, I have worked as an art director for ad agencies and a magazine publisher, designed products, retouched photos, took several creative writing classes, taught, and tutored. Yet, when I wake up in the morning, I can think of nothing but photography.